HIGHLIGHTING STORIES OF IMMIGRATION AND REPRESENTATION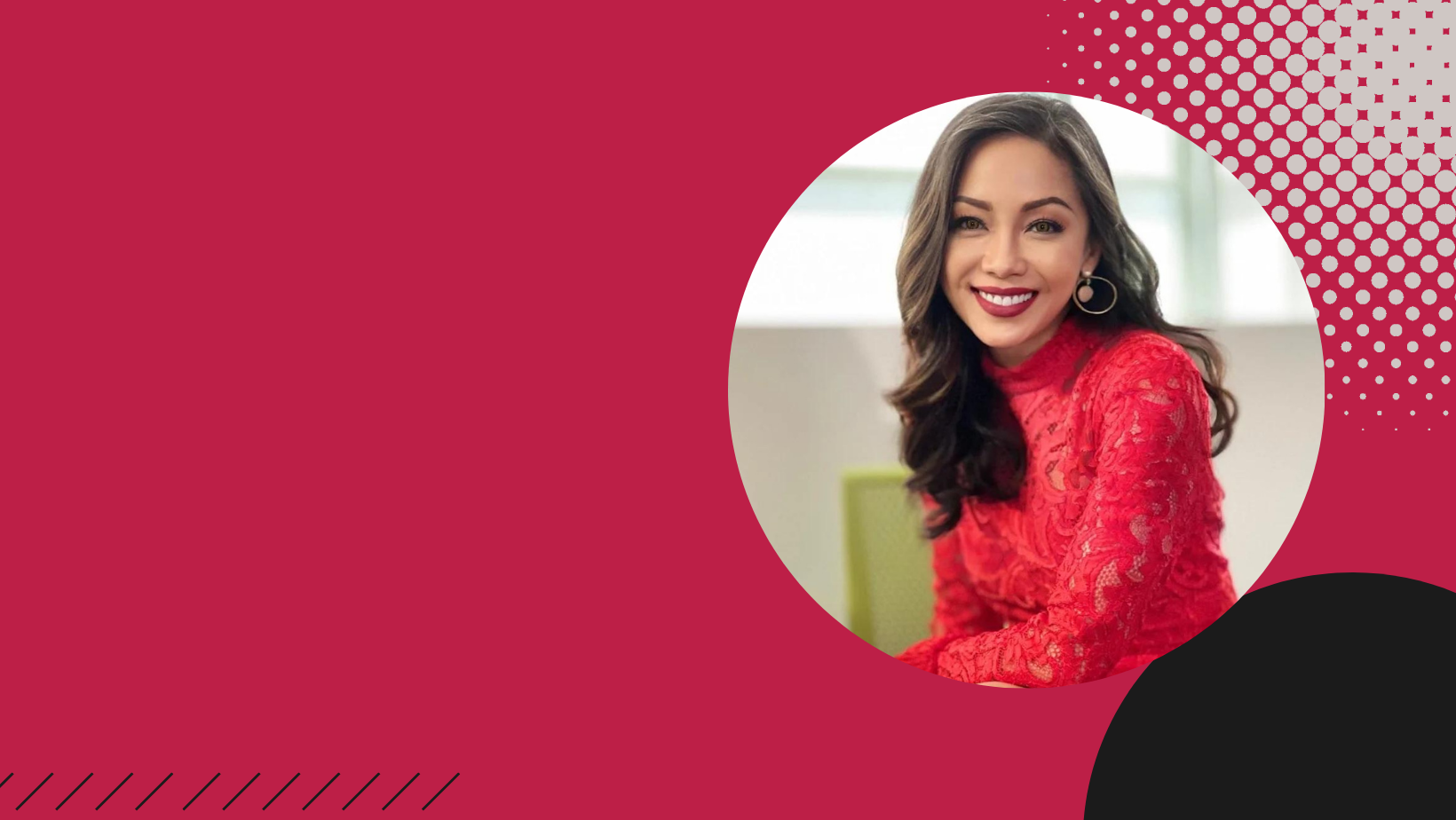 JANNELLE SO PRODUCTIONS MAKES AN IMPACT ON THE FILIPINO COMMUNITY
Serving the Filipino community with a lifestyle and talk show highlighting stories of immigration and representation, Jannelle fills a gap that was overlooked for far too long.
Sunday, 4:30pm – 5:00pm PT (7:30pm ET)
Monday, 6:00pm PT Channel 25.1 (Southern CA)
Saturday, 7:30pm – 8:00pm PT (10:30pm ET)
SO Jannelle TV invites you to watch when we explored how to best take care of ourselves, especially during this
What does a healthy relationship with your partner or spouse look like, and what are the secrets to achieving and
It's International Women's History Month, and we will keep on rising up. MARCH 27, Saturday at 7pm PacificClick on video

WANT TO JOIN THE CLUB?

PLEASE CONTACT US FOR MORE INFORMATION ABOUT BECOMING A SUPPORTER.